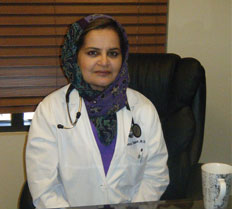 Sumbul Shakoor, M.D., FAAP
Dr. Sumbul Shakoor completed her three-year residency training at the University of South Alabama in Mobile, Alabama (1988-1991). She then went on to complete a two-year fellowship in Ambulatory Pediatrics, which included Behavioral and Developmental Pediatrics (1991-1993).
Since the completion of her training, Dr. Shakoor has been practicing General Pediatrics in a variety of settings. It was in January 2007, with over fifteen years of experience in the field of pediatrics, that she decided to start Chandler Pediatrics. In starting her own practice, she is able to bring her own personal touch to the practice of pediatric medicine. Dr. Sumbul Shakoor specializes in the care of children from birth to eighteen years, providing well care, vaccinations, and sick child care.
Mary Margaret Rivera, FNP-BC
I am an Arizona native, raised in Tempe.  I received my Bachelors of Science in Biology and a Bachelors of Science in Nursing from Arizona State University.  I earned a Masters of Science in Nursing from the University of Phoenix with a certificate as a Family Nurse Practitioner.  I have worked in emergency room and urgent care settings for thirteen years.  For the past four years, I have been providing care in a family practice and pediatric settings, working with individuals and families throughout the lifecycle including newborns, children, adolescents, and adults.
My husband and I are blessed to have five fabulous children that keep us busy with academics, soccer, basketball, football, and music.  We are very involved in multiple ministries at our church in Tempe.  In our spare time, we enjoy our time together by swimming, going to the beach, reading, and are regularly entertained by our kids creating shows, dances, and plays for us.  I am humbled and honored to care for my patients and look forward to building lasting relationships.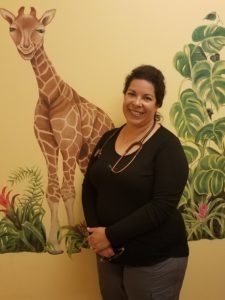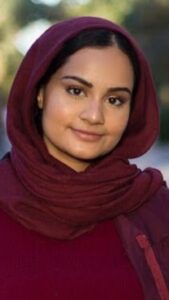 Aminah Shakoor
Office Administrator
                                       Jennifer Duran- Office Manager
Patricia Zavala-Back Office Lead Medical Assistant
Mikayla Burboa-Front Office 
Karina Gutierrez- Back Office Medical Assistant