Our Providers
With over 30 years of medical experience our providers will treat your children with detail, attention and kindness that your child deserves.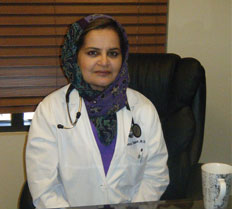 Sumbul Shakoor, M.D., FAAP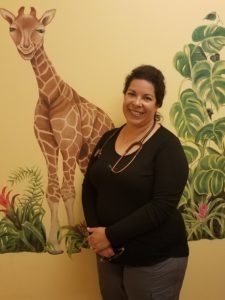 Mary Margaret Rivera, FNP-BC
What's New
FACE MASKS ARE REQUIRED IN OFFICE UNTIL FURTHER NOTICE, REGARDLESS OF VACCINATION STATUS WE ARE REQUIRING ALL WHO ENTER THE CLINIC TO WEAR A FACE MASK! THANK YOU!
We are now offering COVID-19 Vaccines from Pfizer for ages 6 months-11 years old in office. Please call to make an appointment to get this scheduled.
Flu shots available for all ages
Same day sick and well visits available!
All newborns must be added to parents policy within 31 days of birth.
PLEASE STAY UP TO DATE WITH THE MOST LIVE INFORMATION REGARDING THE COVID-19 VIRUS ON OUR FACEBOOK PAGE
https://www.facebook.com/infoChandlerPediatrics/
REMEMBER TO WASH YOUR HANDS ALWAYS. ANY QUESTIONS PLEASE CALL OUR OFFICE, THANK YOU!
https://www.cdc.gov/coronavirus/2019-nCoV/index.html
**Please contact the office to obtain your patient portal access, here you are able to print vaccine records and interact directly with our office. Call Today!
**If you leave us a review on Yelp, Facebook or Google we will send you a gift card! Check out our Facebook page for more details!